HOME > NEWS > NXA-5 Coffee Syphon NEXT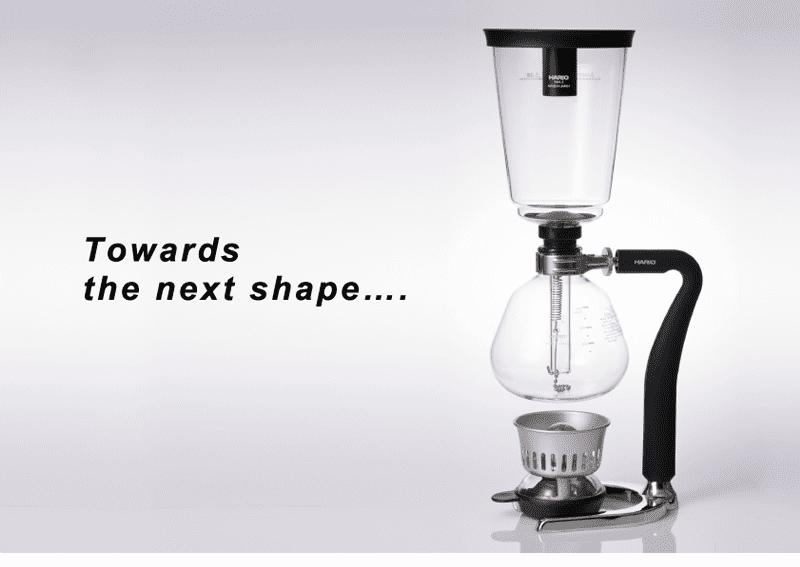 A newly-shaped syphon for specialty coffee
Enjoy the deliciousness of syphon coffee with a metal filter.
A new coffee syphon with a slip-resistant, easy-to-grip handle

Metal filter
Metal filter is reusable and can extract high quality coffee flavors and rich oil. Because it
is made of stainless steel,
it is easy to clean.
Cloth filter included;
You can enjoy 2 different
taste of coffee.
Scale markings
Scale markings printed
on the lower part of the
bowl makes it easy to
check the amount of
water and it helps to
control the taste of coffee.
Handle
Unique shape of the
silicone handle is
designed to support
your movement and
performance for making coffee.
NXA-5
W 115×D180×H390
Practical Capacity 600ml / 20oz
Cups 5